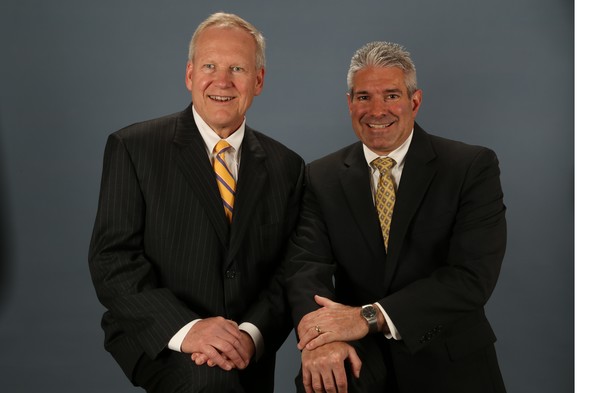 "Our objective is to care for the wealth of our client's families so that children may be educated, retirement may be more comfortable and greater wealth may be passed on to future generations."
The Boland-Montesano Financial Group, LLC is an Independent Financial Advisory Practice.  We offer our services through Wells Fargo Advisors Financial Network.  We deliver our advice in one simple way -- To meet your needs as our client. 
As Financial Advisors, with more than 25 years combined experience, we are dedicated to helping individuals meet their financial needs by developing investment plans around their long-term goals and risk tolerance. Our extensive experience— throughout major shifts in the markets — enables us to help our clients structure balanced portfolios to address their specific financial goals.
Welcome to our WebSite.  We hope you take advantage of this resource and visit often. We are committed to our clients and we define our success by our clients' success. If you have any questions or would like to schedule a meeting to discuss your financial future, please e-mail us at Boland.Montesano@wfafinet.com or call us at 732-359-8520.
Tax code provisions may allow for larger, immediate deductions for businesses: bonus depreciation and IRC Section 179 expensing.

A properly constructed trust can serve many purposes for families — and not just for the wealthy.

A look at some of the factors behind the recent market volatility and why investors should focus on long-term goals.

Guidelines to help facilitate financial discussions between spouses who have different points of view on spending.