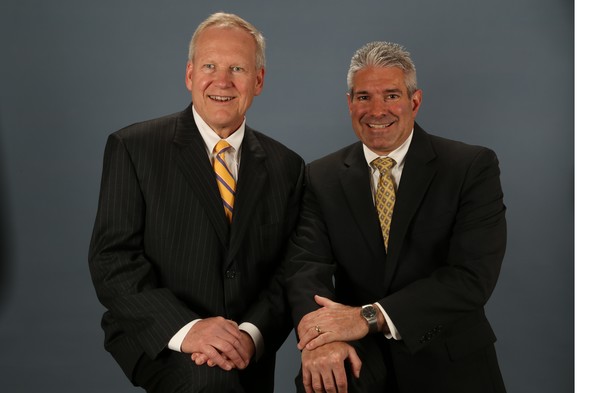 "Our objective is to care for the wealth of our client's families so that children may be educated, retirement may be more comfortable and greater wealth may be passed on to future generations."
The Boland-Montesano Financial Group, LLC is an Independent Financial Advisory Practice.  We offer our services through Wells Fargo Advisors Financial Network.  We deliver our advice in one simple way -- To meet your needs as our client. 
As Financial Advisors, with more than 25 years combined experience, we are dedicated to helping individuals meet their financial needs by developing investment plans around their long-term goals and risk tolerance. Our extensive experience— throughout major shifts in the markets — enables us to help our clients structure balanced portfolios to address their specific financial goals.
Welcome to our WebSite.  We hope you take advantage of this resource and visit often. We are committed to our clients and we define our success by our clients' success. If you have any questions or would like to schedule a meeting to discuss your financial future, please e-mail us at Boland.Montesano@wfafinet.com or call us at 732-359-8520.
The benefits and risks of indexed annuities, including ways in which return rates are calculated.

A description of the 5 market indexes that are often used as benchmarks to track various categories of investments.

A discussion of some specific cybersecurity threats and tips to help small businesses protect their interests from hackers.

Why investors still hold money market mutual funds despite low returns.
Use this calculator to estimate the cost of your child's education, based on the variables you input.

A balance sheet summarizes your assets and liabilities and reveals your net worth.

Use this calculator to estimate the federal estate taxes that could be due on your estate after you die.

This calculator can help you estimate your annual federal income tax liability.